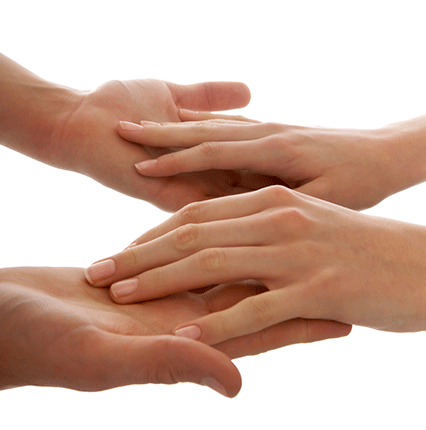 X-ZEM
A touch of togetherness | Clinically tested
Eczema can be a serious obstacle to reaching out freely with your hands to enjoy the simple pleasures of life. Clineral's easily-absorbed creams are soothing and effective, rich in Dead Sea mineral extracts that have been clinically proven to significantly relieve symptoms, reduce roughness and improve skin hydration
.
X-ZEM Product Range:
Clinically tested on eczema-prone skin

Ideal for reducing symptoms during light and medium flare ups

Maintains resilient, symptom resistant skin during remissions

Can be used as a complementary remedy in conjunction with eczema medications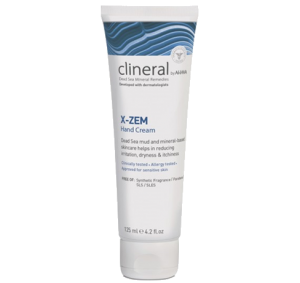 X-ZEM HAND CREAM
Dead Sea mineral-based rich & intensive hand cream specially formulated for treating hands discomfort in dermatitis prone areas. Alleviates redness and calms irritations, visibly heals and revitalizes chapped, rough and over-dry patches providing relief and restoring hands wellbeing. Gently scented with aromatic oils.
• show size of the affected area decreased by 15% • Improvement of 24% in the manifestation of scales • Improvement of 56% was evident in skin hydration • Improvement of 17% in skin roughness.